Unless lots of people object, I think I'll have the "ding 80/goodbye Auberdine" party 8 days from now, on Saturday, July 17th.
4 PM realm (central) time
(Note: I had Saturday as July 16th, it's the 17th)
I already have my Horde alt, a level 2 Reinisch on the Auberdine beach, and it's safe for horde there, at least from NPCs. He's by the half-buried & burned catapult just south of the flightpath dock.
Lots of party stuff if you're alliance, horde will have to be BYOB.
Here's a shot on the beach: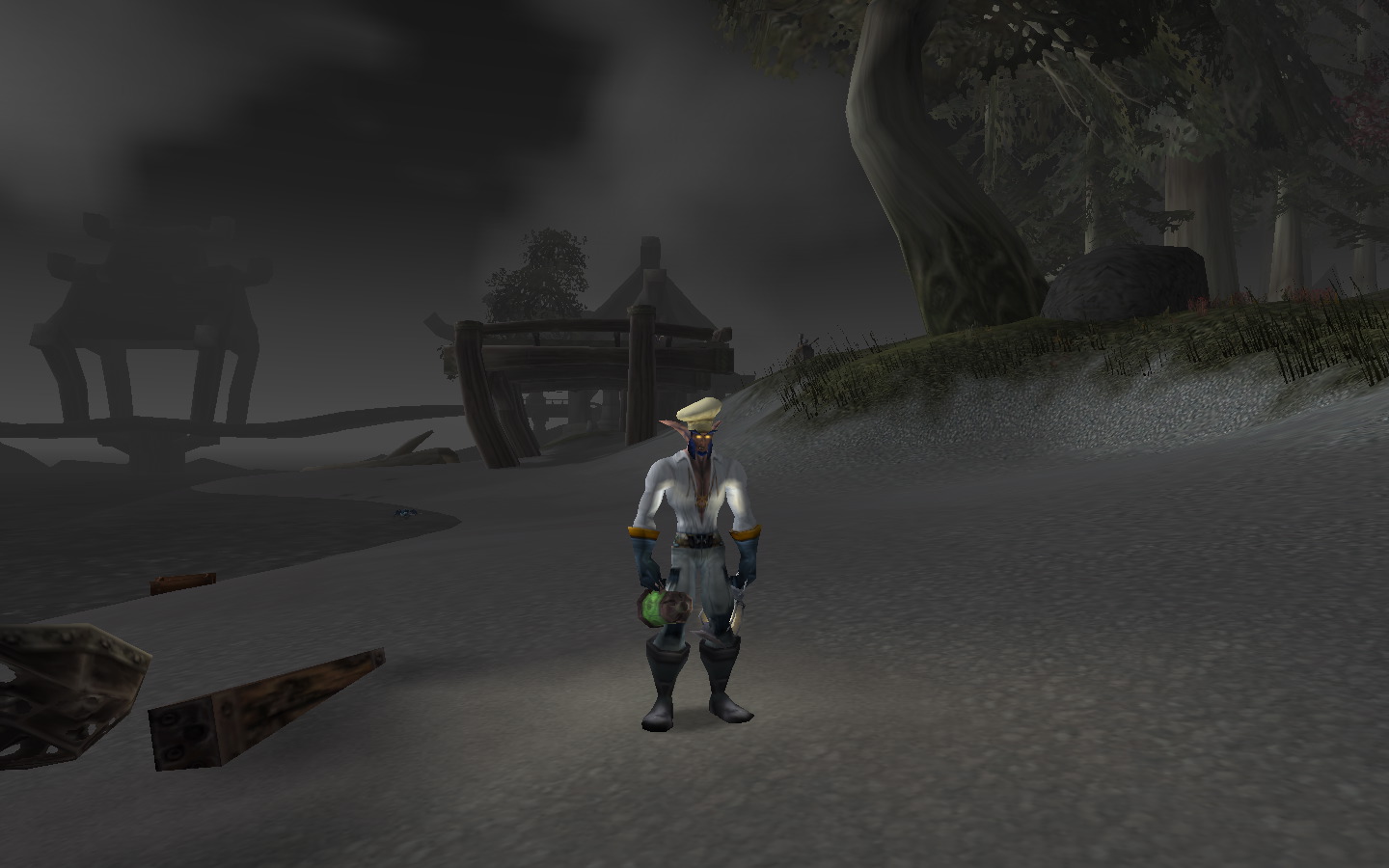 My pacifists seem to tend towards a favorite outfit.
Mainchenn was a cook once he got the chef's hat
Noor wore tanky stuff for WSG flag running, but ended up with the most outfits:

Tanky


Cook


Fairy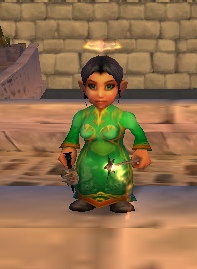 Pirate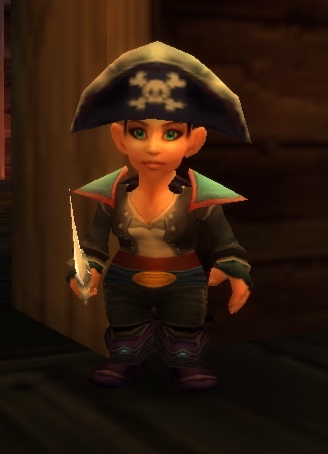 Fisher

Reinisch managed to buy the rare Mechbuilder's Overalls (green) from the AH and caught the sea turtle, so he's a fisherman